Software, Voice, Web

Throughlife Financial Solutions

Full service customer, with provided solutions in web, software and voice.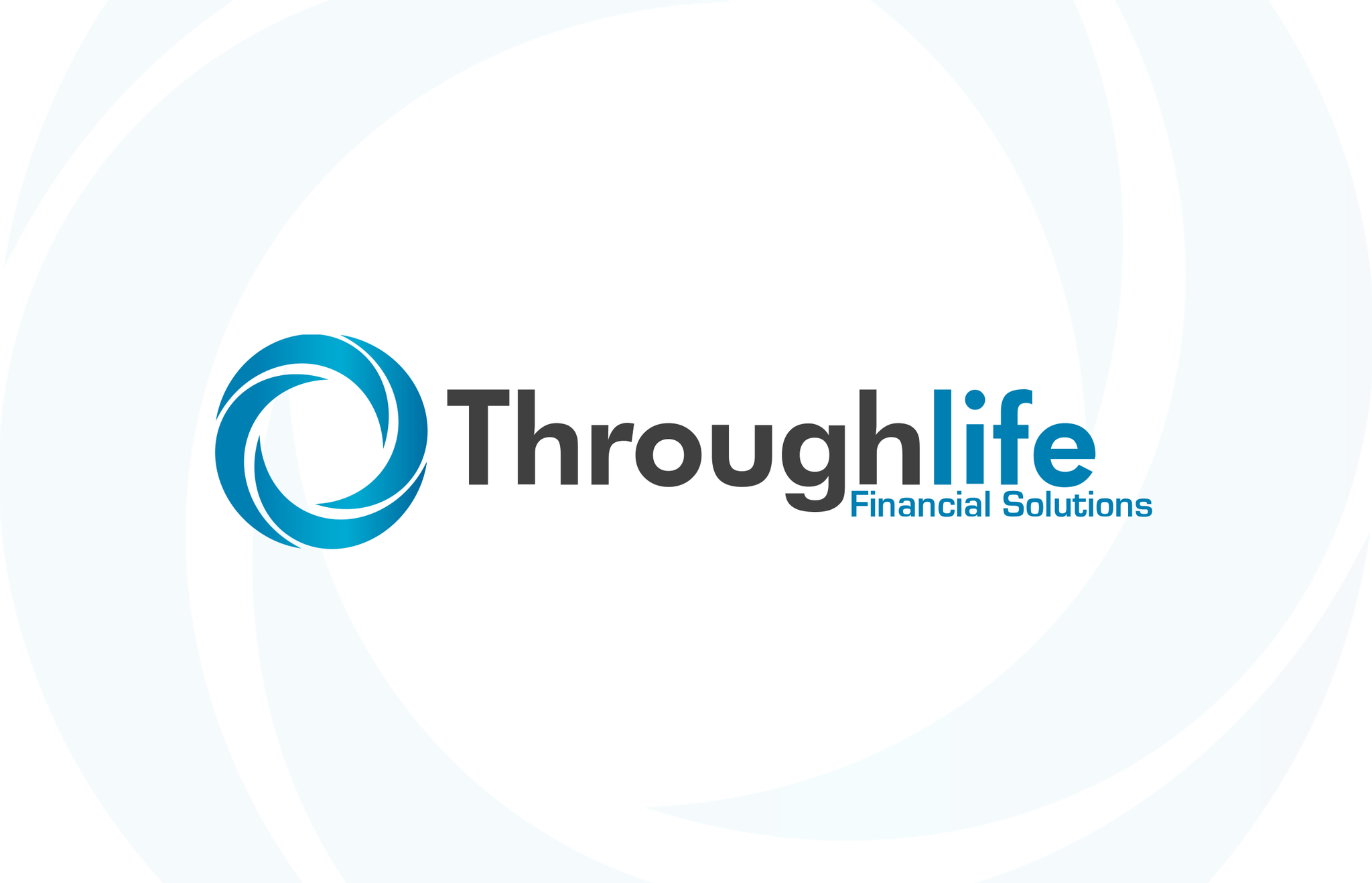 Throughlife Financial Solutions is a family owned and operated financial planning practice. Servicing their clients for over 30 years they utilise a vast range of solutions to assist clients with their complete financial needs.
Services Delivered
Custom Software Development
Website
Customer Portal
Voice Services
Throughlife Financial Solutions remains a loyal, long-standing client of Visns Studio.
Over the years, we have equipped Throughlife with custom-developed CRM software, paired with a user-friendly website intricately designed to resonate with a specific target audience. This includes the integration of a streamlined customer portal to enhance user engagement and satisfaction.
Cloud Voice Platform
In addition to our web solutions, Throughlife utilises our state-of-the-art Cloud Voice Platform. This platform, grounded in Mitel's MiVoice Business technology, facilitates seamless and innovative communication services.