Voice

Communications in Hazardous Environments

Revolutionising Communications in Hazardous Environments Using Mitel CloudLink.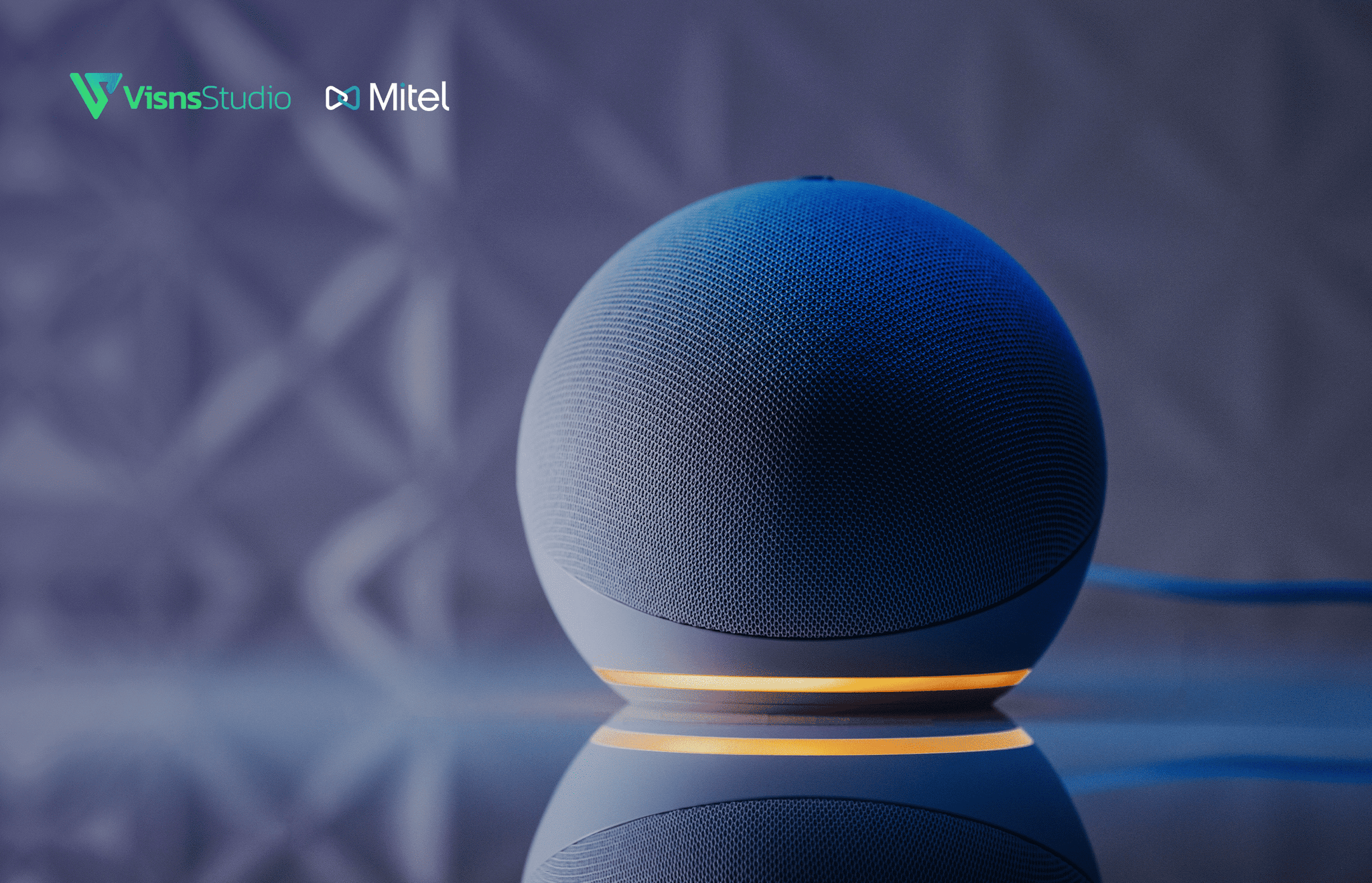 In today's fast-paced business environment, efficient communication is crucial for success. We recognise the importance of seamless communication and our partners' roles in making these communications happen. I am delighted to highlight a unique solution developed by Visns Studio that leveraged Mitel's CloudLink APIs and the Mitel Developer Program.
Personal Protective Equipment (PPE) is the daily uniform for employees working in potentially hazardous environments. In performing their duties, these employees need to communicate with others over the phone. Unfortunately, PPE can make it very difficult to participate in a phone call. Removing PPE, however, is usually not an option: it takes time and creates safety risks.
Communications Made Easy (and Safely) in Hazardous Situations
Visns Studio out of Australia is a member of the Mitel Developer Program and specializes in developing custom CRM and software solutions and tailored voice solutions for clients. In 2022, the Managing Director of Visns Studio, Dean Blount, was approached by a Mitel partner to help a funeral home client make communication easier for employees wearing PPE by enabling speech-activated phone access. The client was utilizing Mitel 6900 Series IP phones. The goal was to ensure employees could answer, hear, and make phone calls without removing their PPE.
Using Mitel APIs, Visns Studio designed a specialized integration to allow the client's employees to activate their phones using a voice-activated smart speaker.
Designing and testing the application was accomplished in very little time. For the team at Visns Studio, Mitel's CloudLink APIs were the "holy grail" for developing their custom integration. With readily available documentation, clearly defined APIs, and timely responses from Mitel, Visns Studio developed a foolproof concept in just a week. Through the CloudLink platform, they tested and deployed their solution seamlessly.
The client's employees can safely place, answer, and hang up calls through their voice-activated smart speakers without removing their protective gear. Ultimately, the client plans to expand the use of the solution across other departments to allow everyone in the company to have the convenience of managing their Mitel phones using speech commands.
Read the article in full HERE