Software

Australian Marine Complex

Bespoke software development for AMC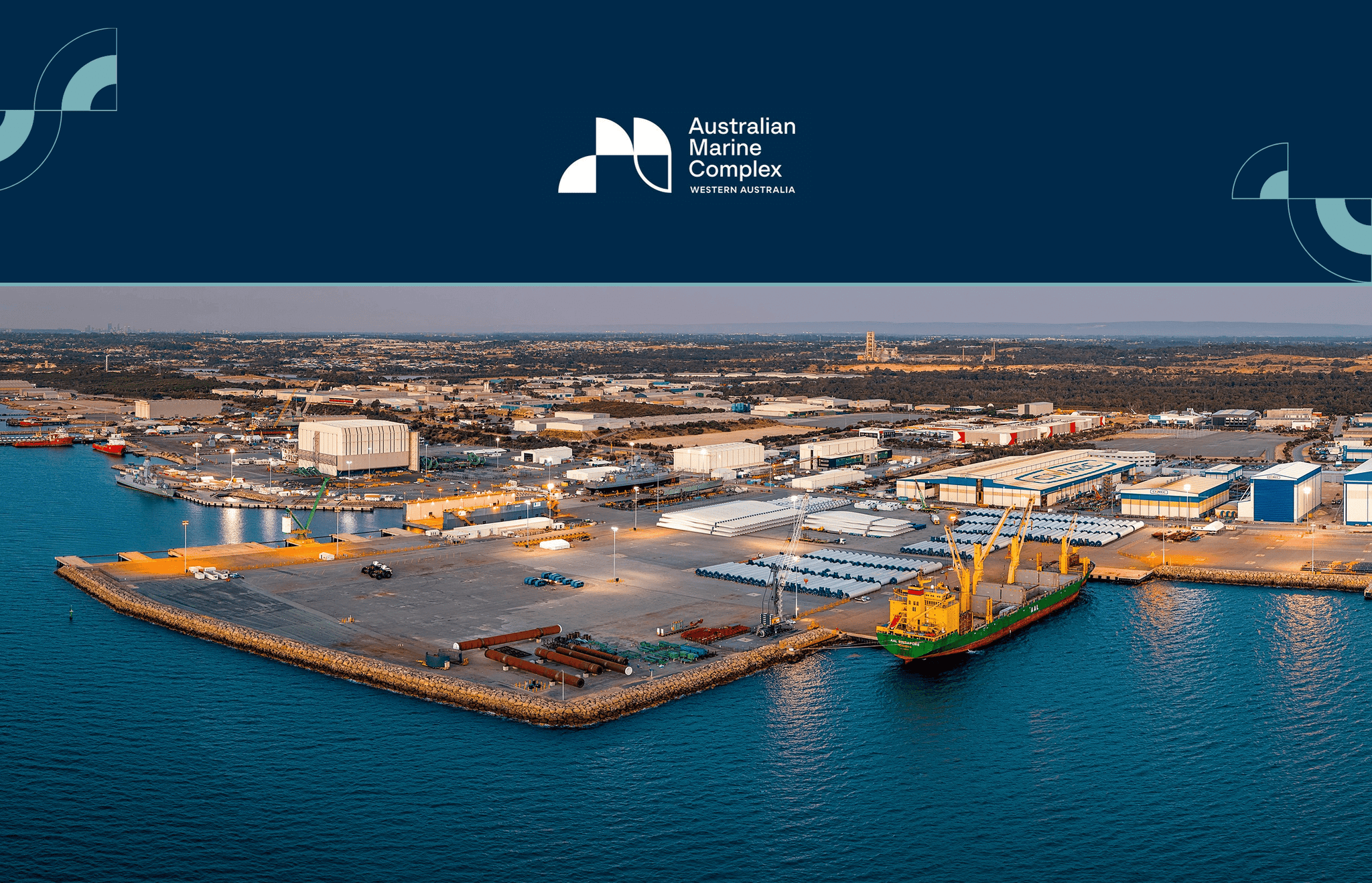 The Western Australian Government owned Common User Facility (CUF) is a 400,000m2, integrated heavy engineering and fabrication & assembly facility, providing access for multiple users. It has been operating since 2003 and is part of the Fabrication Precinct at the Australian Marine Complex (AMC).
Services Delivered
Custom Software Development
Ongoing Support & Maintenance
The Australian Marine Complex (AMC) approached us seeking a new custom system to enhance their operational efficiency.
They envisioned a smooth, simple, and effective system. To bring their vision to fruition, we collaborated closely with the AMC team to develop a software solution that will streamline daily operations.